Unleash your inner power and unlock spiritual strength for personal and professional growth.
Ready to inspire and share your expertise with a broader audience?
Become a guest on our podcast and contribute to meaningful discussions that elevate both personal and business life.
Whether you're passionate about diving into crucial topics, enlightening intentions, or sharing communication gems that can turbocharge businesses, we invite you to join us. From traditional branding to cutting-edge spiritual growth techniques, our podcast covers a wide spectrum of subjects.
Ready to spread your knowledge and insights? Complete the form and let us know what you're excited to discuss. Your valuable contributions can make a significant impact on our listeners and help shape engaging conversations.
We look forward to chatting with you!
Align 2 Amplify
Tune in to our weekly discussions as we explore enlightening topics that bring clarity and enhance your effectiveness in both business and life. Our podcast is dedicated to helping you find a fulfilling pathway, refine intentions, and develop effective communication channels to promote your business. We cover a wide range of subjects, from traditional business branding to innovative spiritual growth techniques. Sarah and Haley combine their expertise to harness spiritual strength for a solid business foundation. Our compelling conversations delve into social, political, scientific, religious, and taboo topics. Join us on this learning and growth journey, and if you'd like to be a guest, reach out to us!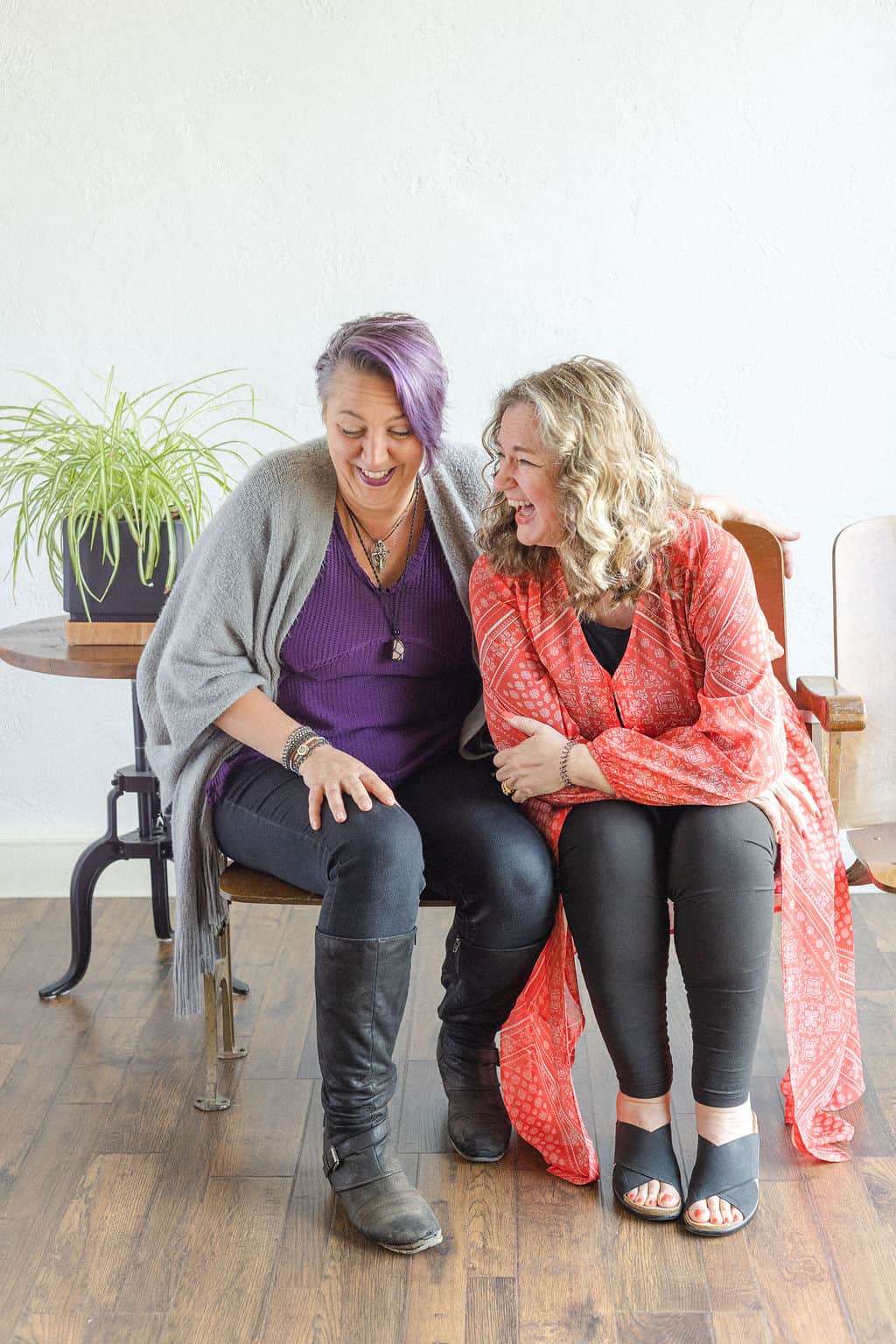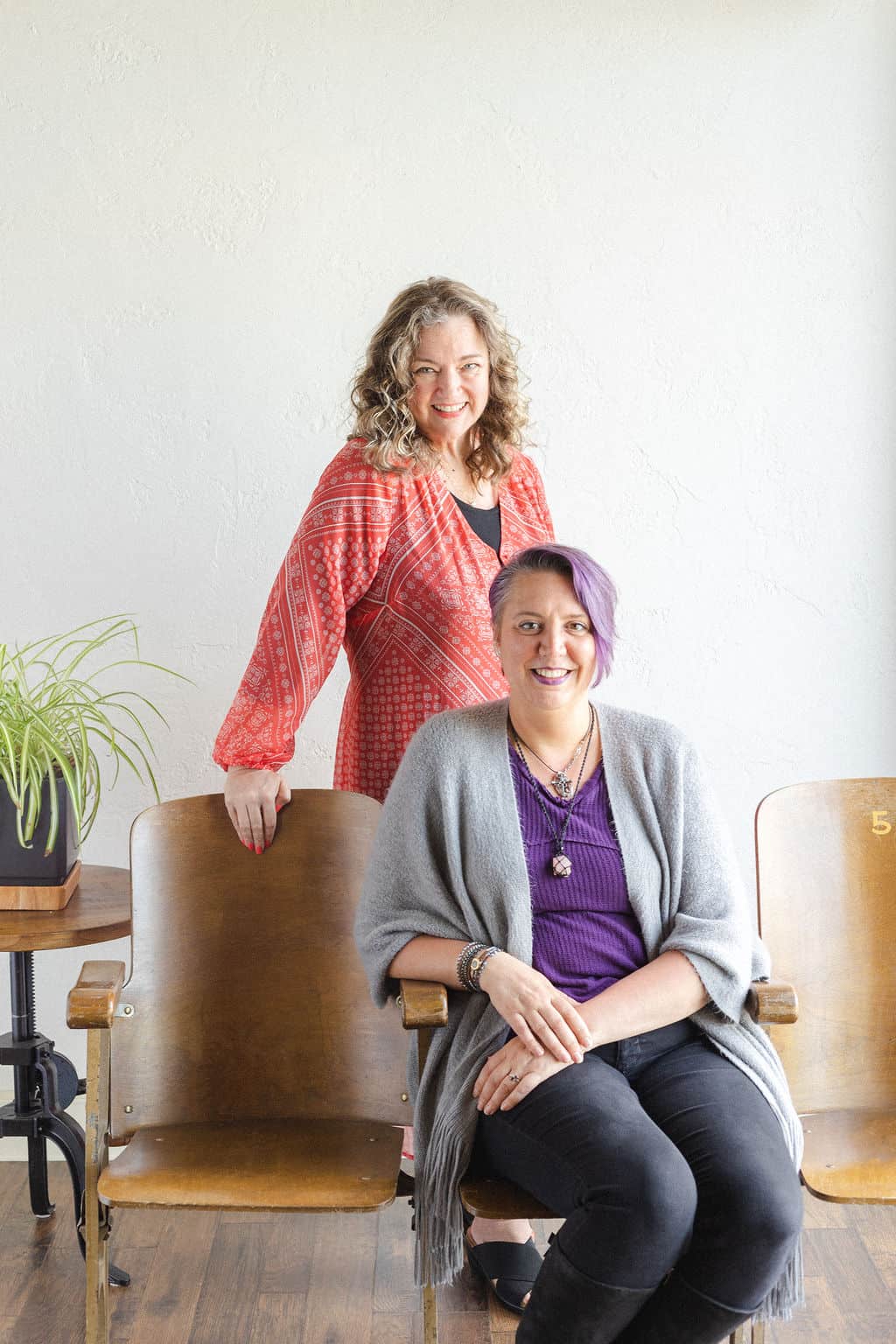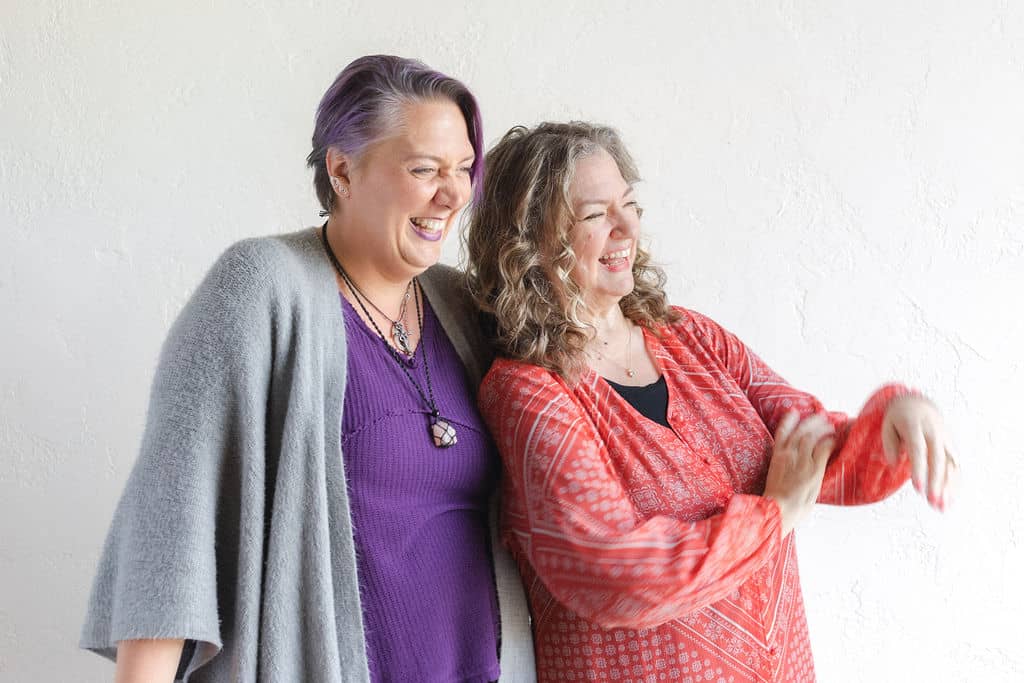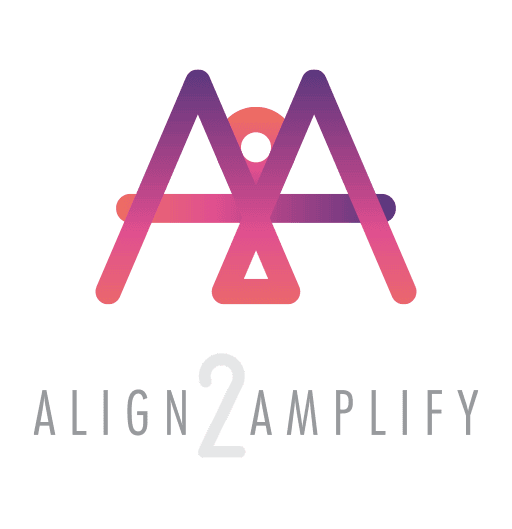 Haley—Brand Accelerator
Haley, a naturally inquisitive host, fearlessly asks the questions that others hesitate to voice. Her humor lightens even the most intense discussions, and she's unafraid to laugh at herself. Through insightful conversations, she and Sarah shed light on topics that amplify brand messages and increase visibility in a chaotic landscape. Guests feel at ease sharing their thoughts and expertise, as Haley's penchant for challenging theories and playing devil's advocate takes conversations to new depths. With an open mind, she eagerly learns from others, exploring any topic without boundaries.
Sarah—Intuitive Business Healer
Sarah's captivating presence draws listeners into engaging conversations, enriched by her insightful perspectives. As a supportive host, she fosters a comfortable environment for guests to freely share expertise. Her passion for learning shines as she explores a wide range of topics. With Sarah at the helm, the podcast offers an enlightening journey of self-discovery. Her expertise in guiding women through life changes brings valuable insights, challenging traditional mindsets for financial success and personal fulfillment. Together with Haley, they investigate topics for a fulfilling life, fostering relationships, income growth, and direction. Get ready to be inspired as Sarah leads to a brighter future.
Let's Start Something new

Say Hello!
I only take on a handful of new clients each year, and I'd love to bring you into my brand accelerator crew. Tell me about the creative problems you are currently facing, and together we can find solutions. I look forward to brainstorming with you.
Apply to work with me!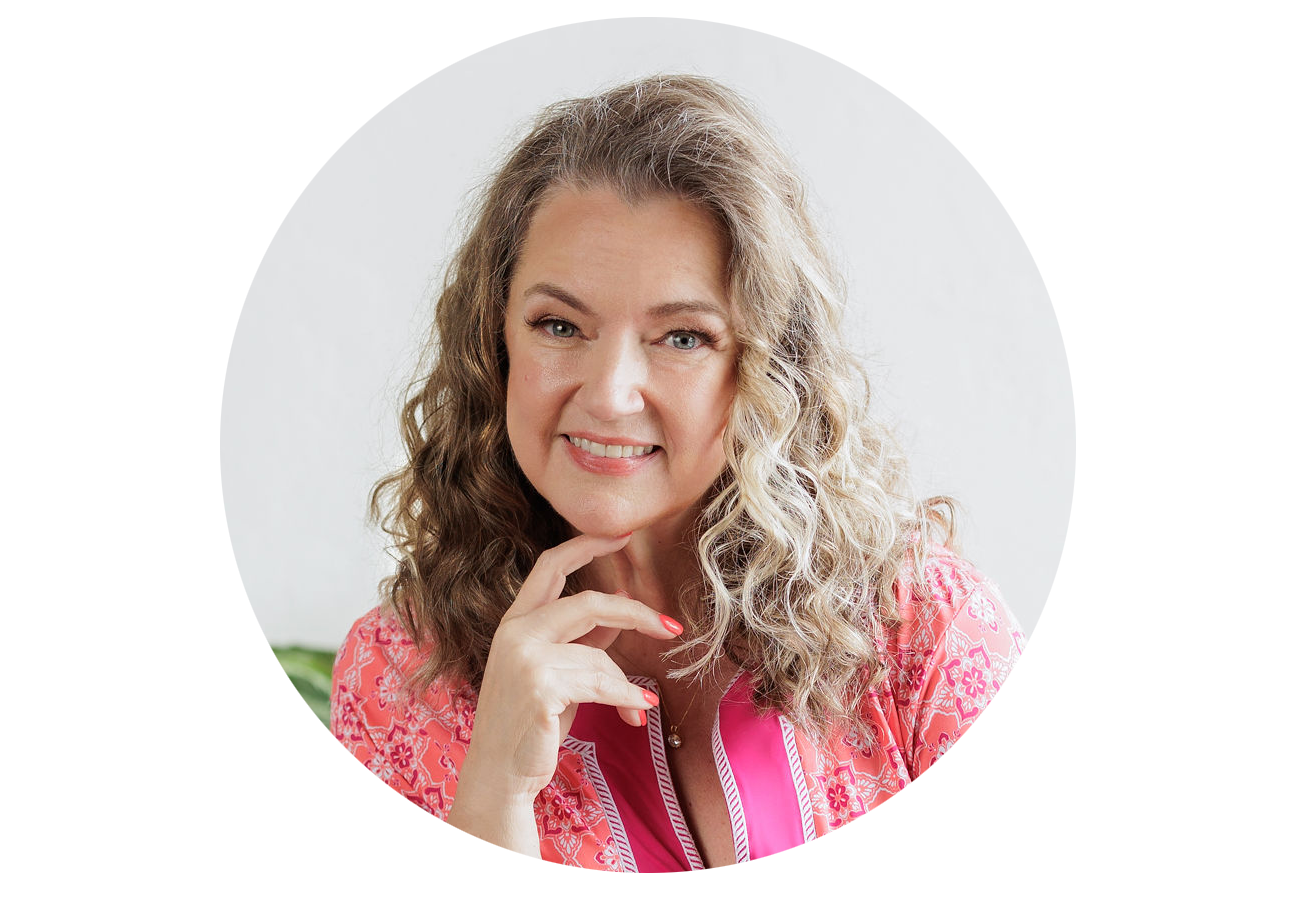 Brand

Accelerator

With 20+ years of design experience in corporate, agency, and boutique studios, I bring a unique perspective to finding achievable solutions. As an executive creative advisor, I will help guide you through the creative process to maximize your brand potential, elevate visual exposure, and increase revenue... RAISE YOUR GAME.