Work one on one with Haley Lewis, Design Director at Lewis Creative, to elevate your brand. Explore unique perspectives to tap the highest visual exposure, attract perfect clients, and maximize revenue.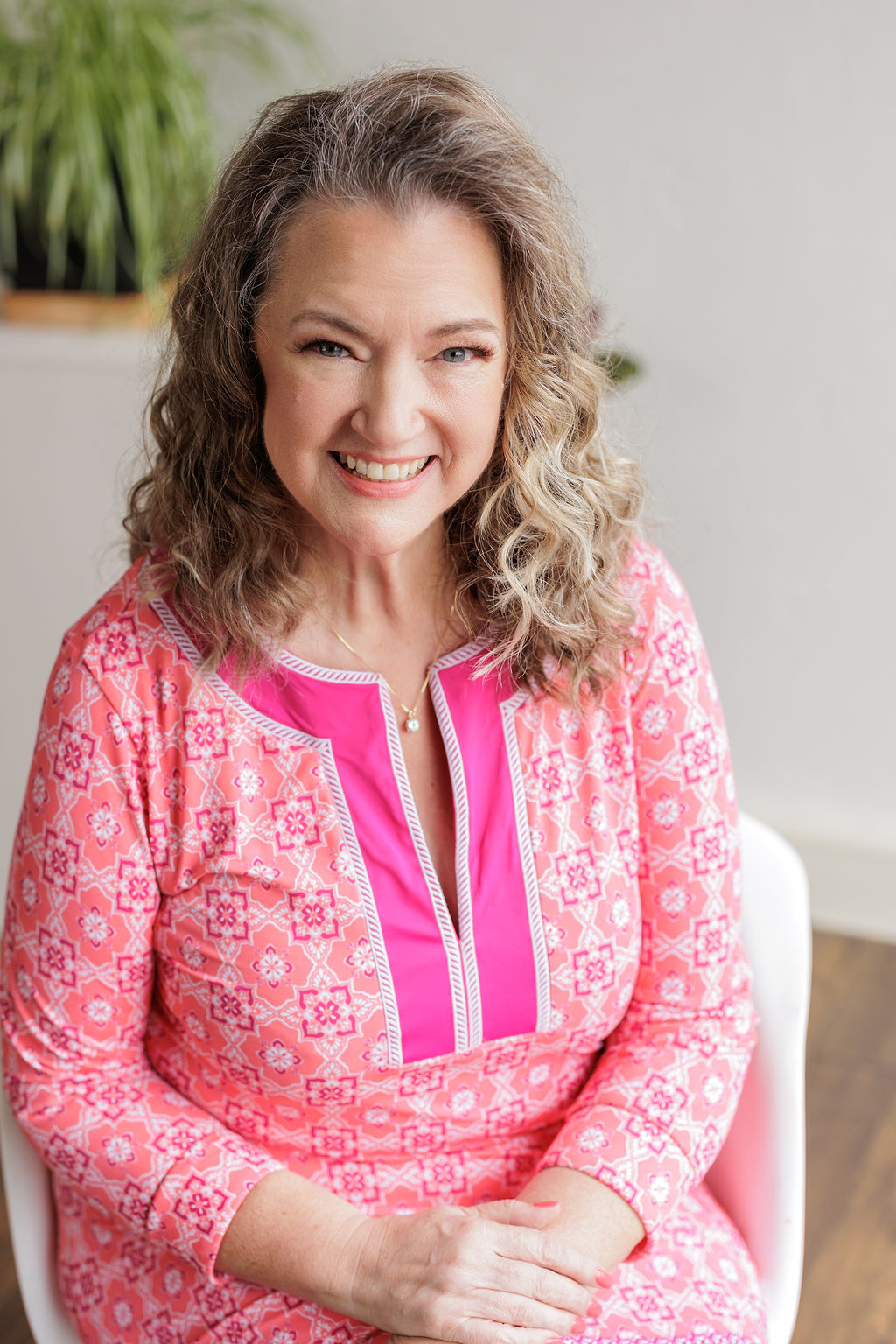 I specialize in helping businesses navigate their visual brand journey to achieve core business goals. Let's collaborate and create solutions that work for you.
Discovery
Thorough research and analysis is the first step to gain a deep understanding of the challenges and opportunities at hand. From there, I develop a comprehensive strategy that is tailored to your specific goals and objectives. With this approach, I can help you achieve your desired outcomes while also delivering a product that is both creative and effective.
Design
I specialize in bridging the gap between executive and creative teams. Whether working directly with your team or helping you build the perfect team, I ensure that nothing is lost in translation. This collaborative approach allows us to create effective campaigns that are delivered on time and within budget, maximizing results for your business.
Delivery
With my extensive experience and industry connections, I'm well-equipped to implement and accelerate your visual strategy across a range of media, from digital to print to environmental graphics. By leveraging these channels and targeting your ideal audience, we can create campaigns that maximize exposure and accelerate your brand's growth. 
WHAT IS A
BRAND ACCELERATOR?
A brand accelerator provides strategic guidance, resources, and expertise to help businesses develop and refine their brand identity, messaging, and marketing efforts.
My goal as your brand accelerator is to help your business establish a strong visual presence, increase brand awareness, and drive customer engagement, ultimately leading to business growth and success.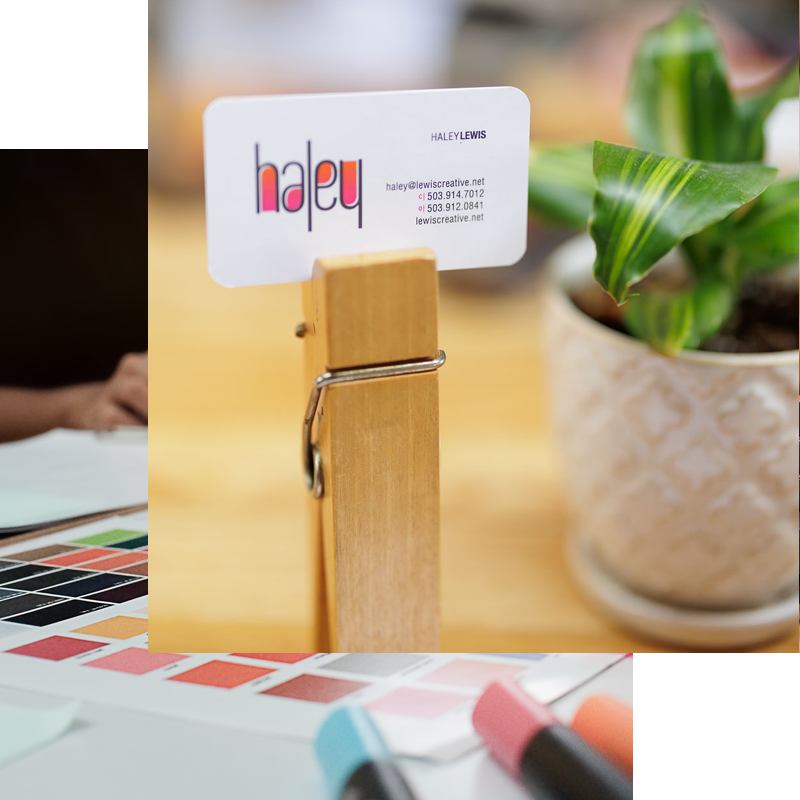 Executive Creative Advisor
Not your usual consultancy
As a creative director and agency owner with over 20 years of experience, I bring a unique perspective to the table. I have personally navigated the corporate ladder while simultaneously striving to stand out and protect my interests. However, this approach ultimately led to exhaustion. Through striking out on my own, launching successful products, building a thriving creative studio, and mentoring the next generation of creatives, I have gained the knowledge and expertise necessary to serve as your brand accelerator.
Together, we can rise above the noise and clutter of the market and create solutions that are both innovative and attainable. With my guidance, we can set achievable goals that will help you make a meaningful difference in your field. As someone who has walked this path before you, I am confident that I can help you navigate the challenges ahead and emerge successful. Let me help you unlock the full potential of your brand and accelerate your growth in the marketplace.
With a portfolio of extensive case studies, it's difficult to narrow down my favorite projects. However, I am excited to showcase a rotating selection of my recent work that demonstrates my expertise and versatility. I take pride in my ability to produce exceptional results for my clients, and my case studies offer a glimpse into my process and the impact of my designs. So, take a look and see for yourself what I can do!
This is the section where I toot my own horn about my talents. It really depends on the day and the problem needing to be solved, but I dive into every challenge with a high level of passion.
As a seasoned creative professional, I am passionate about finding creative solutions to complex challenges. Success is not just about talent but also about building the right team. With my experience and expertise, I can help you identify the right team members and develop a strategy to bring your creative vision to life. Whether you need to build a brand from scratch or overhaul an existing one, I have the skills and resources to help you achieve your goals. Let's collaborate and make your creative vision a reality.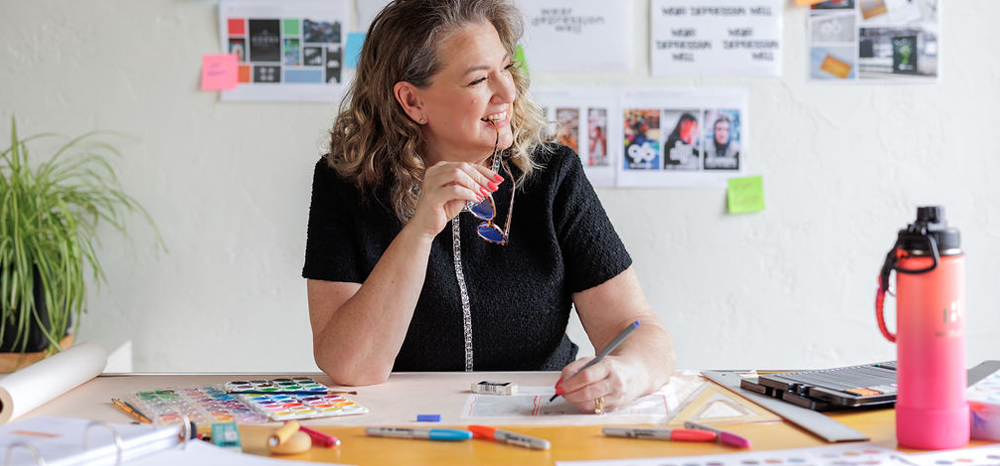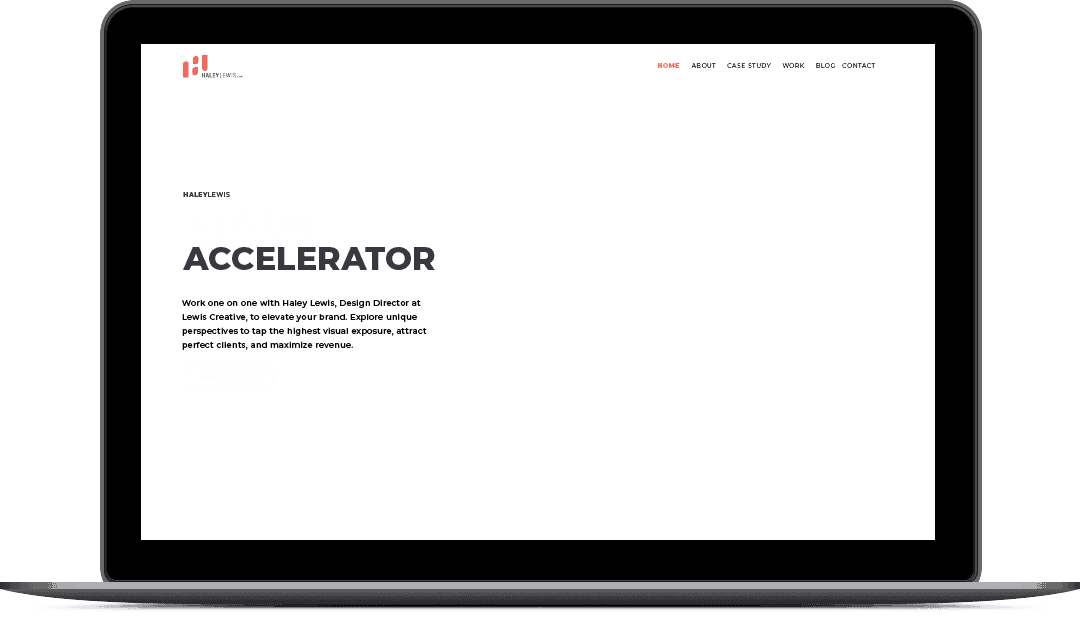 I bring a unique perspective to every project. From launching new brands to building dynamic creative teams, I am passionate about creating impactful work. Let's connect and start creating together.
Shhh… let's keep that little secret between us!
The award shelf is a little crowded with national, regional, and local recognition, but let's be honest… Awards are really made for creatives to impress other creatives… and maybe make 'em a bit jealous. However, knowing that the work I do can stack up to the biggest "boys" in the game gives me the confidence to do great work with my clients. Small, medium, or large… you can know that you are getting some of the best ideas out there.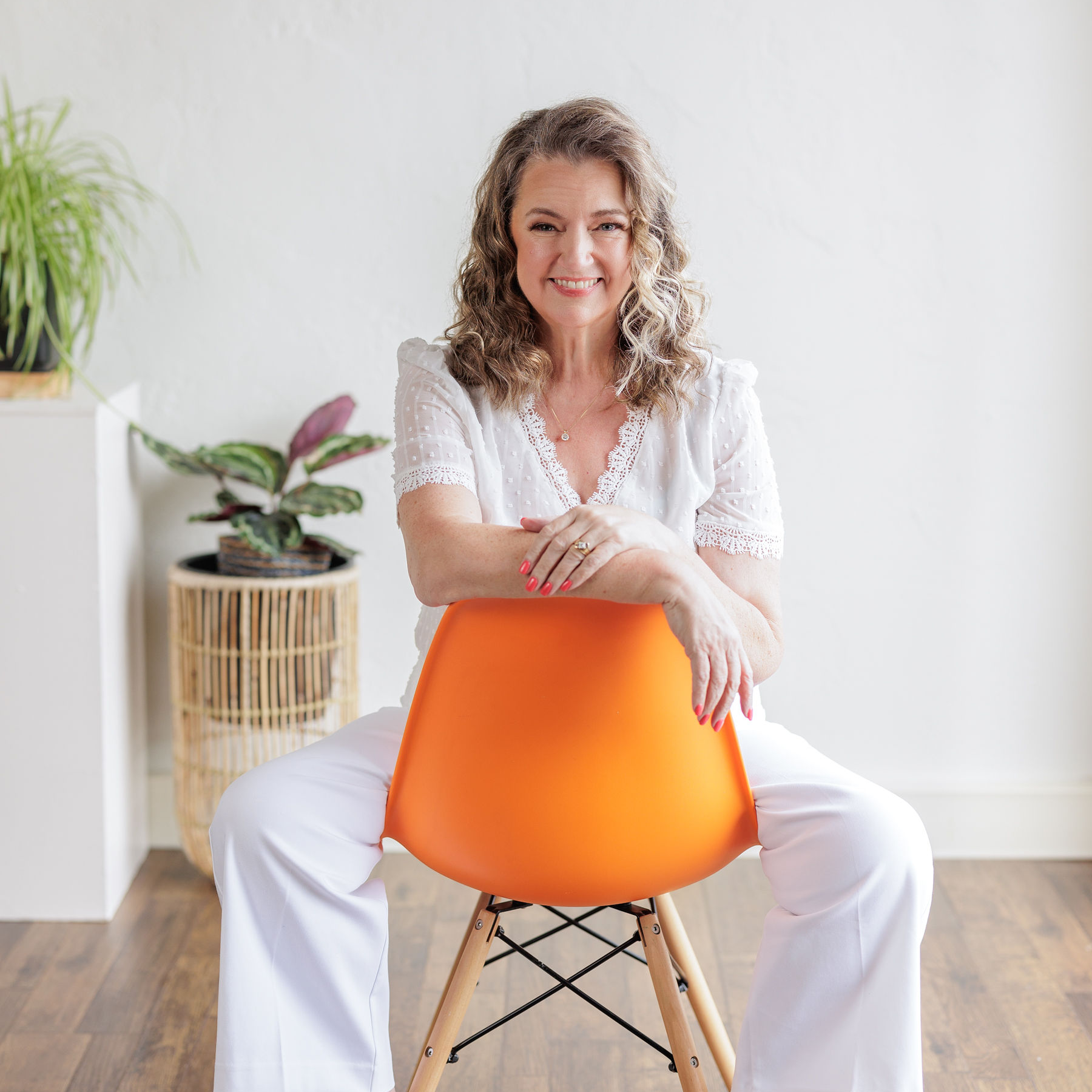 I work with absolute rock stars! Here's what they have to say about working with me.
"I have worked with Haley for many years and at each opportunity I am impressed with her ability to take our ideas and provide a creative vision that exceeds expectations. Whether developing branding for a new company or simply updating business cards, Haley always goes the extra mile and gets it just right. Her ability to listen, understand, and bring focus to each project has solidified Haley as a trusted company partner."
"I have worked with Haley for many years as a colleague, contractor, and business consultant. She is extremely talented, creative, and flexible and never compromises on quality. Whether you need strategic product packaging, corporate identity, or marketing strategy, Haley's expertise can bring your ideas to life with flare and amazing visual impact."
"I am constantly impressed with Haley's quality output and her ability to tailor campaigns to specific audiences. She can take direction and create a new, unique output each time.
Haley has been a key vendor of mine for over 3 years and I have nothing but the highest regard for Haley's smarts, service and professionalism."
"Haley has been a huge creative asset to the AIMA Group team. Working with Haley is an explosion of creativity and is a core part of our creative execution in maintaining client brands and bringing them forward from print media and collateral, transitioning onto the web. Working with Haley's quick wit, creative enthusiasm, and talent has truly been a pleasure to work with."
Let's Start Something new

Say Hello!
I only take on a handful of new clients each year, and I'd love to bring you into my brand accelerator crew. Tell me about the creative problems you are currently facing, and together we can find solutions. I look forward to brainstorming with you.
Apply to work with me!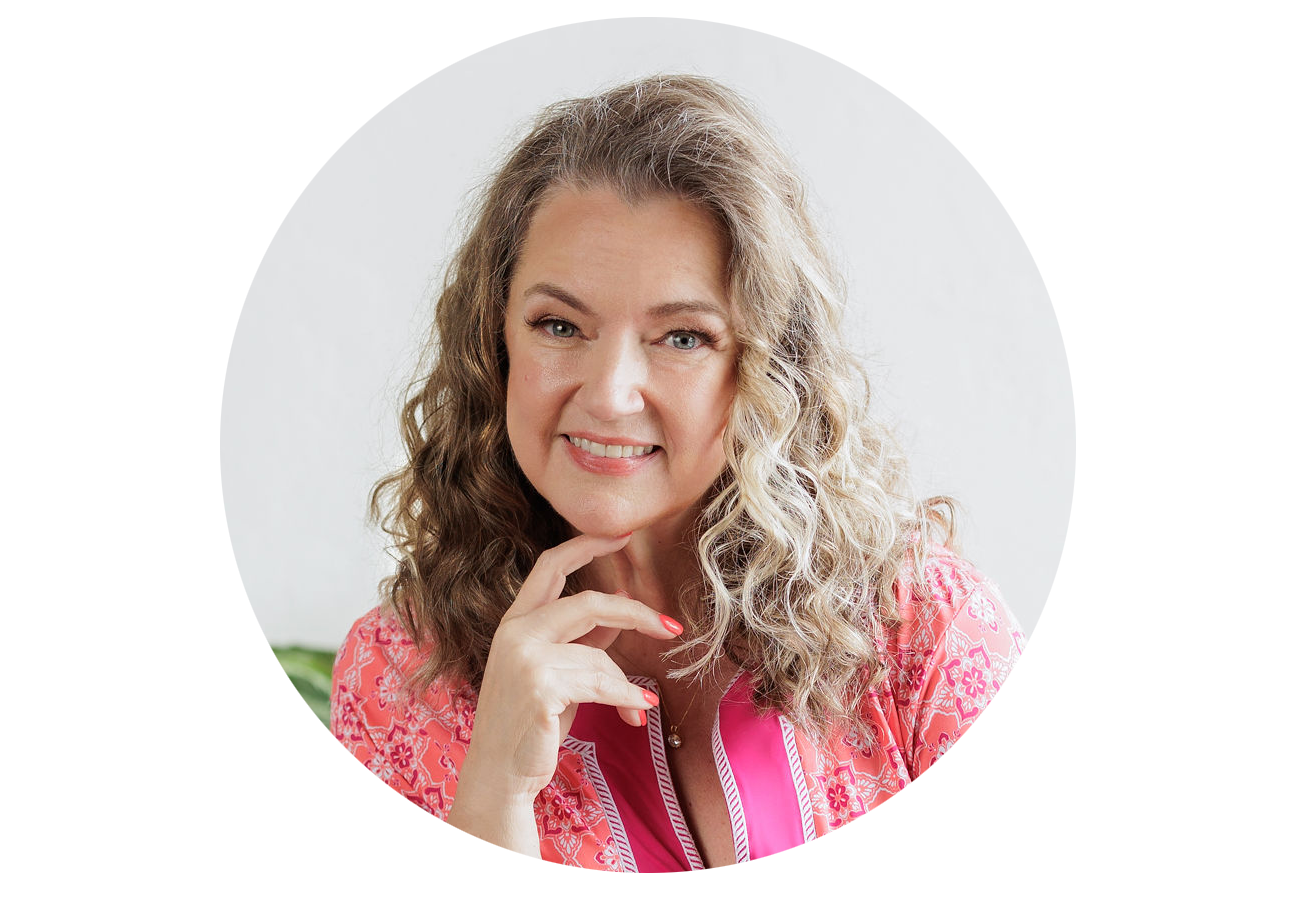 Brand

Accelerator

With 20+ years of design experience in corporate, agency, and boutique studios, I bring a unique perspective to finding achievable solutions. As an executive creative advisor, I will help guide you through the creative process to maximize your brand potential, elevate visual exposure, and increase revenue... RAISE YOUR GAME.