Building Better visual brands
Defining a cohesive and recognizable visual identity is crucial for businesses. This involves carefully shaping brand identity and message to resonate with the target audience. Whether it's through impactful print materials, compelling digital campaigns, or visually striking environmental graphics, every touchpoint should align with the brand's essence.
Platforms like Instagram provide an opportunity to engage customers through captivating visual storytelling. In addition, leveraging other media platforms such as print ads, website design, and environmental graphics enhances brand visibility and consistency. By maintaining a consistent visual language across all channels, businesses establish a strong brand presence, build trust, and drive customer engagement. This comprehensive approach cultivates increased brand awareness, fosters customer loyalty, and fuels business growth.
Discovery
Thorough research and analysis is the first step to gain a deep understanding of the challenges and opportunities at hand. From there, I develop a comprehensive strategy that is tailored to your specific goals and objectives. With this approach, I can help you achieve your desired outcomes while also delivering a product that is both creative and effective.
Design
I specialize in bridging the gap between executive and creative teams. Whether working directly with your team or helping you build the perfect team, I ensure that nothing is lost in translation. This collaborative approach allows us to create effective campaigns that are delivered on time and within budget, maximizing results for your business.
Delivery
With my extensive experience and industry connections, I'm well-equipped to implement and accelerate your visual strategy across a range of media, from digital to print to environmental graphics. By leveraging these channels and targeting your ideal audience, we can create campaigns that maximize exposure and accelerate your brand's growth. 


Who is Haley? How does she think? And what drives her personal life and professional pursuits? Meet the real Haley, as she opens up about design, clients, passions, and the life she has created.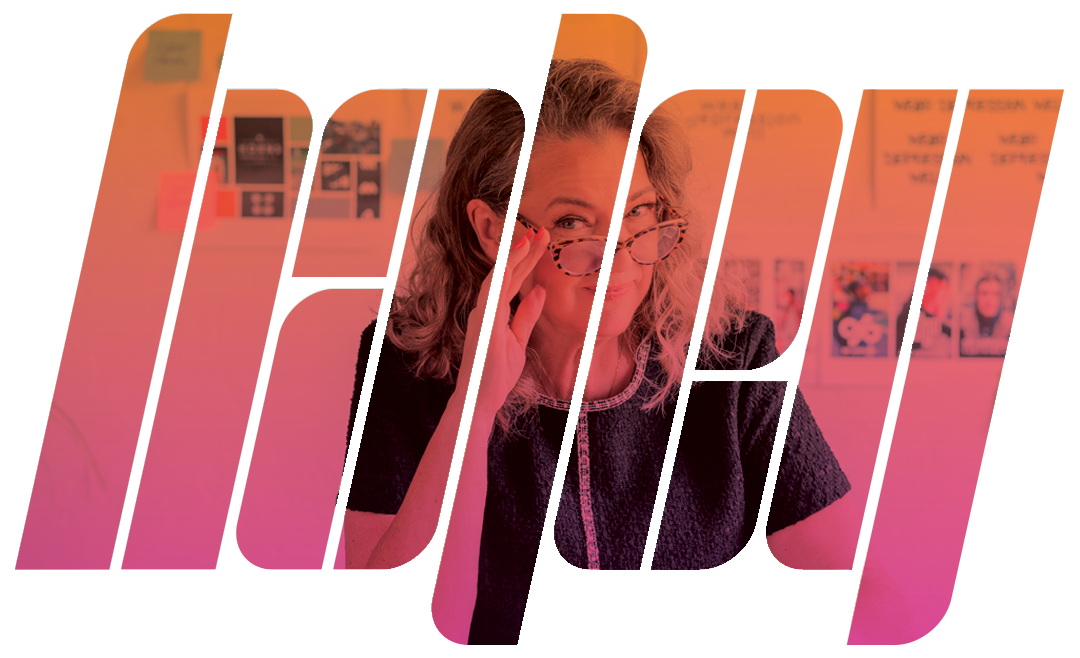 Brand Accelerator and Executive Creative Advisor
Haley Lewis is a highly accomplished and sought-after design director, known for her expertise in branding strategy, graphic design, and digital media. With over two decades of experience, Haley has honed her skills as an art director, design diva, and serial entrepreneur, making her a dynamic force in the industry.
After obtaining her Bachelor of Fine Arts in Graphic Design from Brigham Young University, Haley delved into the world of packaging and product design, specializing in creating visually stunning and impactful designs. Her exceptional talent and creative vision led her to assume the role of art director at 610 Design Studio, where she further solidified her reputation as a top-notch professional.
Throughout her career, Haley has held key positions as Creative Director for renowned companies such as Oogaloo Greetings, Carol Wilson Fine Arts, and Something Blue Creators. Her exceptional work has been recognized and applauded, earning her prestigious awards, including Best New Product at the National Stationery Show in New York City.
After navigating the corporate education tech arena as the Director of Creative Services, Haley found her true calling when she joined forces with her husband, Steve, at Lewis Creative. Together, they lead the award-winning boutique design agency, which specializes in creating exceptional visual brands and digital communications for mid-sized companies nationwide. Haley's guiding motto is: "Every business brave enough to jump in deserves great design."
Driven by her passion for mid-century architecture and home renovation, Haley co-founded the Mid-Century Modern League in 2007. Through this dedicated non-profit organization, she is deeply committed to educating, preserving, and celebrating the captivating design and architectural heritage of the mid-century era. Her expertise and passion for the cause have also led her to an advisory role with the Restore Oregon Modernist Society. Currently, Haley is launching an exciting project called Our Case Study, which aims to construct a modern-day case study home in the Arizona Strip, carrying forward the spirit and innovation of the renowned Case Study House Program.
At the heart of Haley's work lies her unwavering dedication to creating a powerful visual presence for businesses of all sizes. From traditional branding, marketing, and advertising design to cutting-edge digital and social media strategies, she is adept at listening, conceptualizing, and transforming ideas into exceptional visual experiences. Her innate ability to enhance and elevate the essence of a brand is unmatched.
Haley's passion for design extends far beyond her professional endeavors. She approaches every project with an entrepreneurial spirit, infusing it with the "what if" mindset to unlock its full potential. Her innate ability to art direct every aspect of life has become a defining characteristic, with her keen eye for visual elements shaping experiences and environments.
Residing in Gresham, Oregon, Haley shares her life with her husband, Steve Lewis, and their two children. Her love for her family, combined with her unwavering dedication to design excellence, serves as a constant source of inspiration in both her personal and professional life.
The passion behind the work drives the success of each creative project. Here is a small sampling of some of Haley's favorites. Grab a frosty beverage, sit back, and enjoy the client work that rocks her world.
Let's Start Something new

Say Hello!
I only take on a handful of new clients each year, and I'd love to bring you into my brand accelerator crew. Tell me about the creative problems you are currently facing, and together we can find solutions. I look forward to brainstorming with you.
Apply to work with me!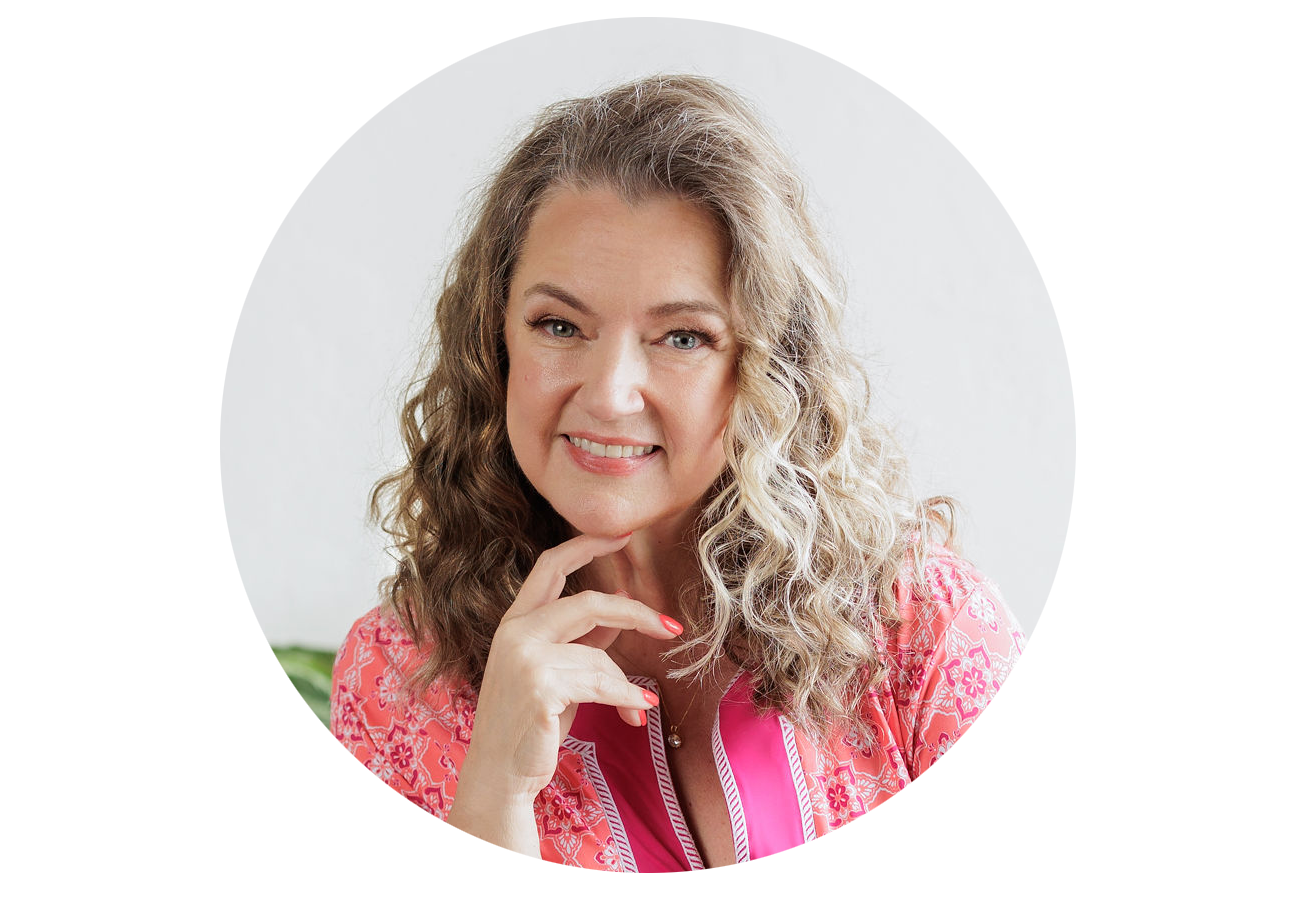 Brand

Accelerator

With 20+ years of design experience in corporate, agency, and boutique studios, I bring a unique perspective to finding achievable solutions. As an executive creative advisor, I will help guide you through the creative process to maximize your brand potential, elevate visual exposure, and increase revenue... RAISE YOUR GAME.