The Troutdale Historical Society created a new exhibit at the Barn Museum that celebrates the 100th anniversary of the Historic Columbia River Highway (1916-2016). They needed a brand and launch campaign that would spring board their new exhibit and the City of Troutdale, Oregon onto the national stage as the Gateway to the Gorge… King of Roads campaign was born. Working with the Center for Advanced Learning, student interns, and THS we were able to craft, produce and launch a brand campaign fit for a king.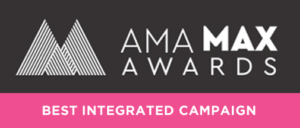 Team
Haley Lewis, Director
Devin Curtis, Copy
Kayti Edmonds, Copy
Tyler Chastain, Design
Doug Rosenfield, Design
Al Wagner, Mobile App
Donavyn Haley, Web Dev
SeaJay McConville, Video
Categories
Branding
Logo/Icon Design
Social Channels
Mobile App
Video
Print Design
Responsive Website
Promo Merchandise
Advertising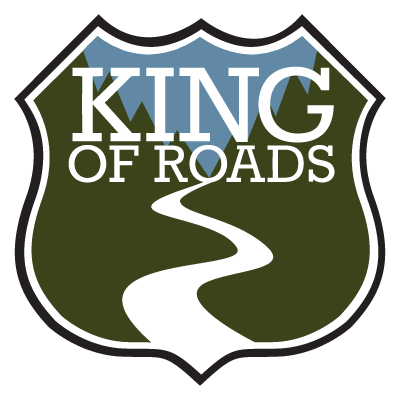 PROBLEM
The new THS exhibit at the Barn Museum celebrating the 100th anniversary of the Historic Columbia River Highway (1016-2016) needed a brand and launch campaign that would position them onto the national stage as the Gateway to the Gorge.
SOLUTION
Create a brand and launch campaign that honored this amazing engineering accomplishment. The campaign included developing a logo, icons, color palette, exhibit graphics/support, messaging, digital concepts, promo videos, website, educational videos, mobile app, digital games and quizzes, press releases, print collateral, newspaper ads, and branded merchandise for the gift shop.
By expanding the visual brand elements, we created a robust campaign brand that worked across several media platforms including digital, print, and environmental.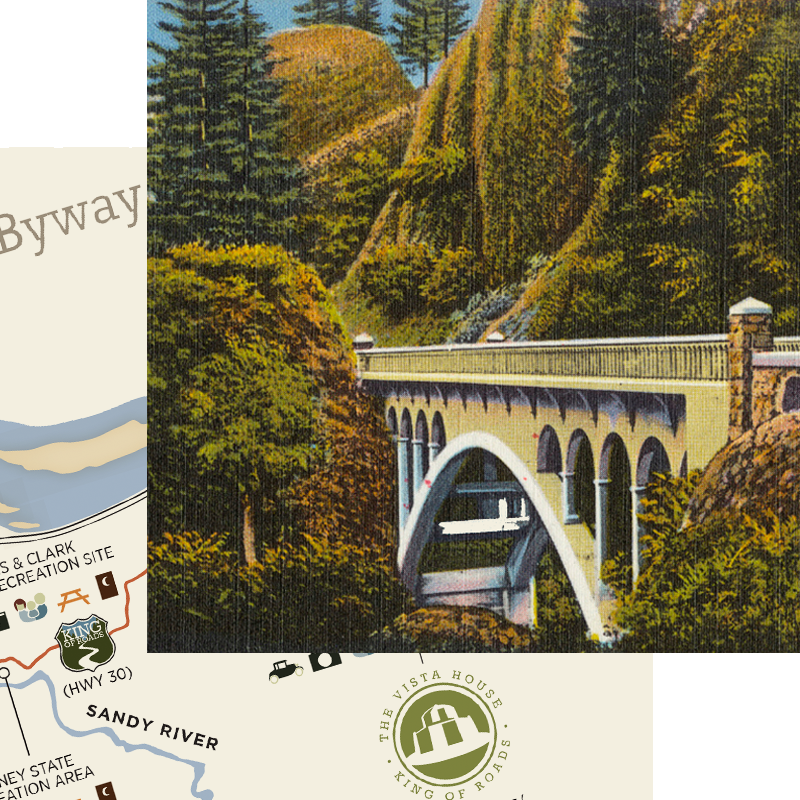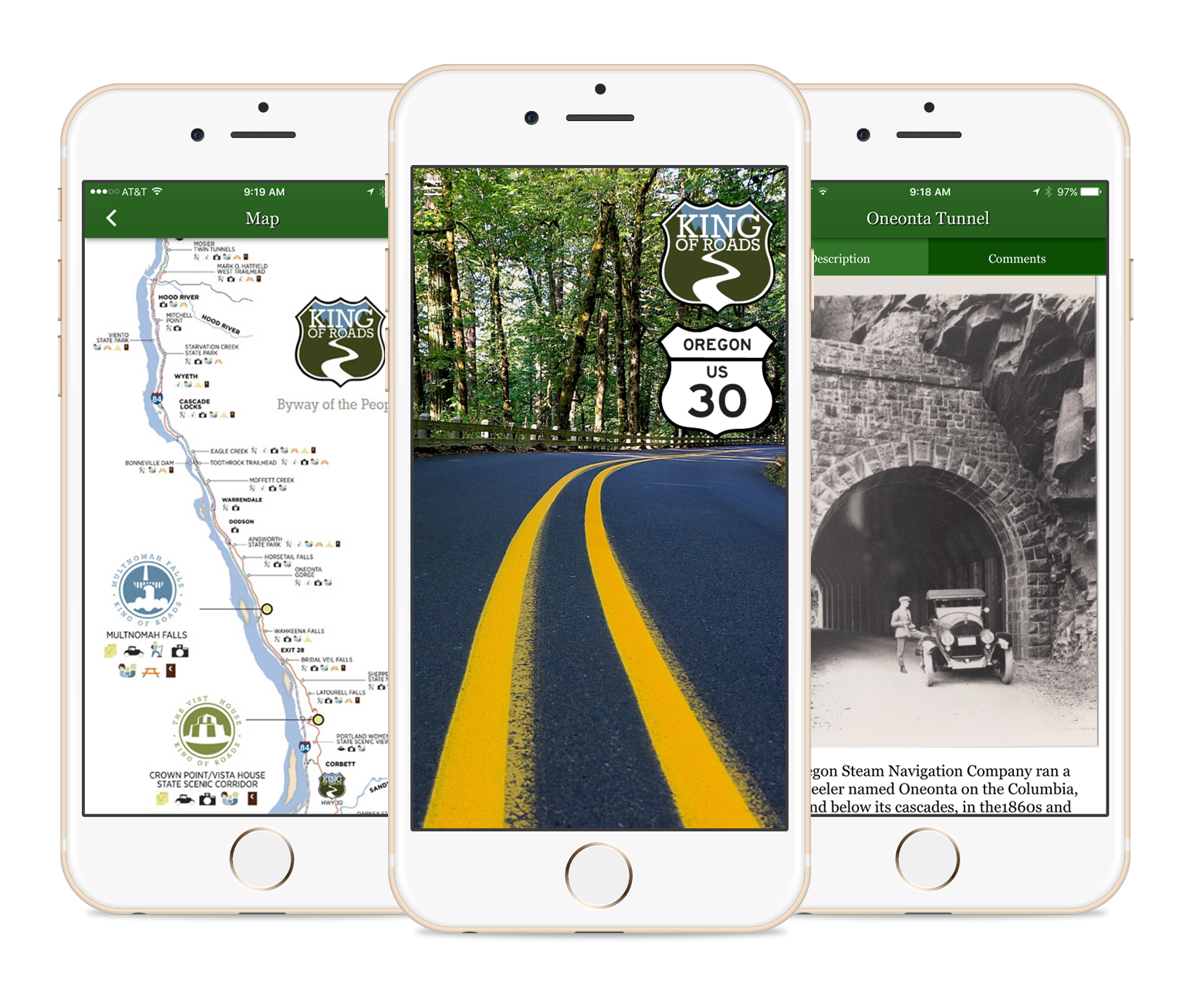 MOBILE APP
When we first sat down with the Troutdale Historical Society, they expressed interest in creating digital games and quizzes that could be used on the exhibit floor. Once fully immersed in the exhibit brand, we knew that King of Roads needed a comprehensive mobile app that could be used in the museum and out on the road. Working with Big Appz and CAL interns, we were able to deliver a mobile app that blew the socks off our client.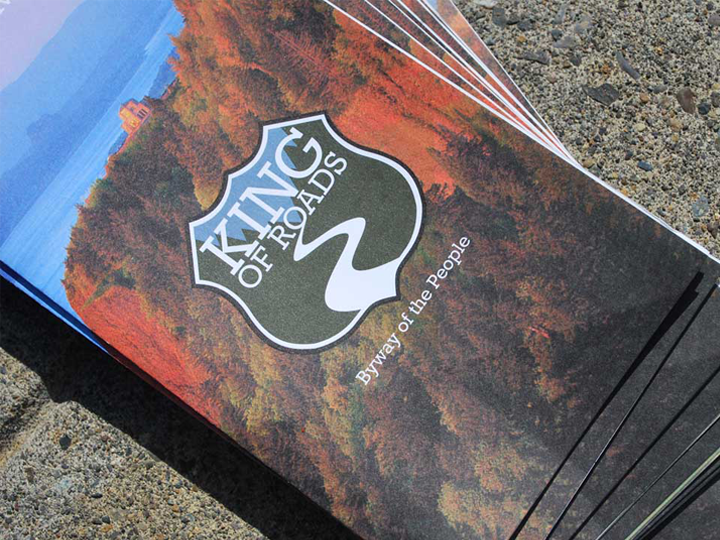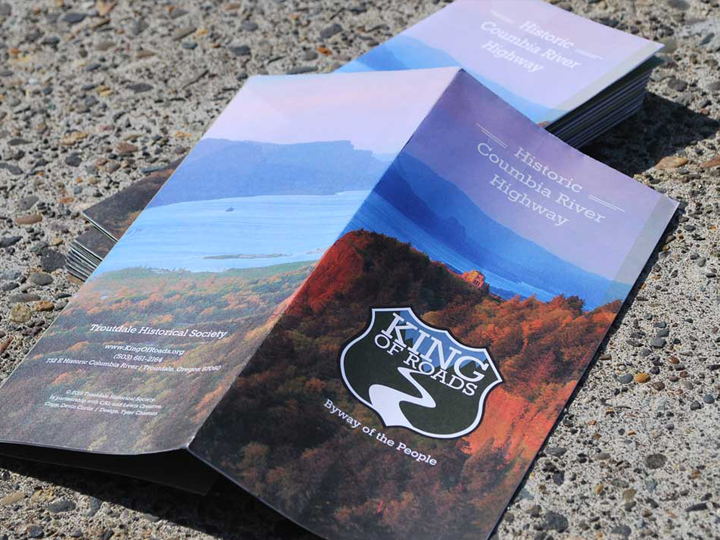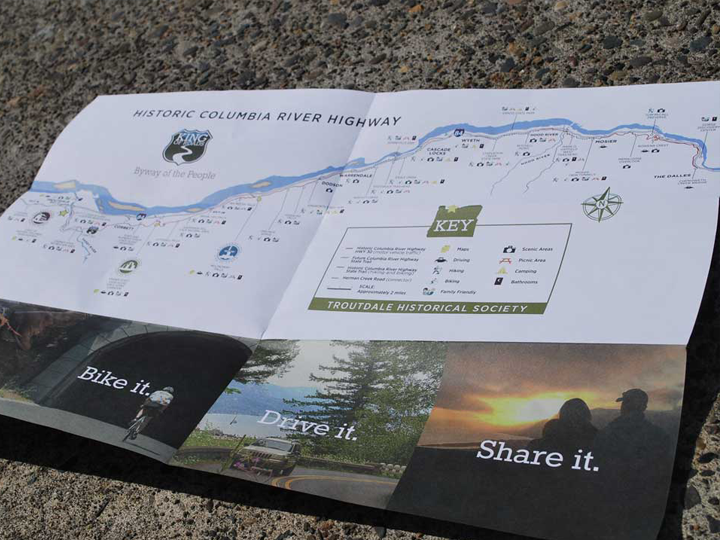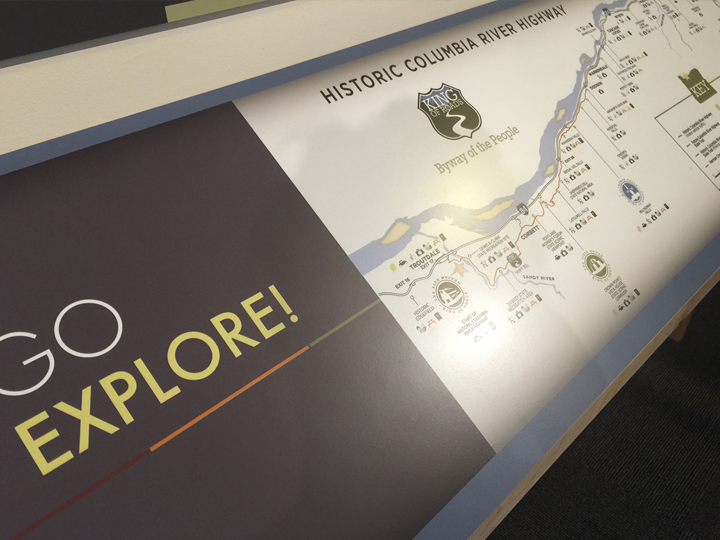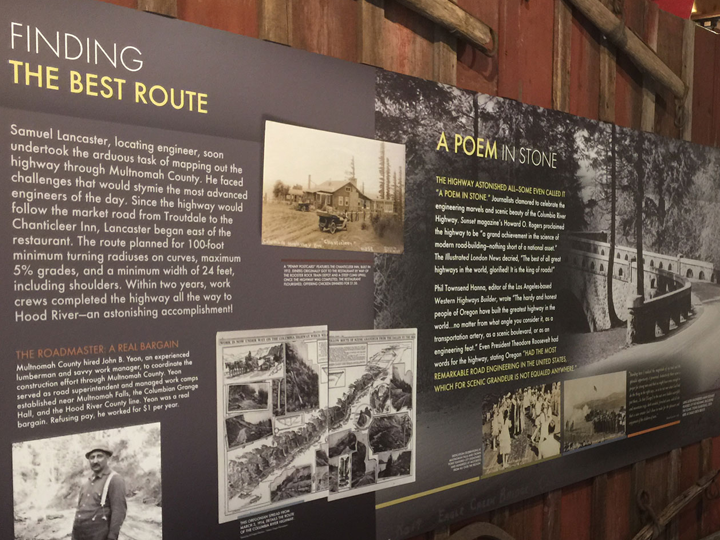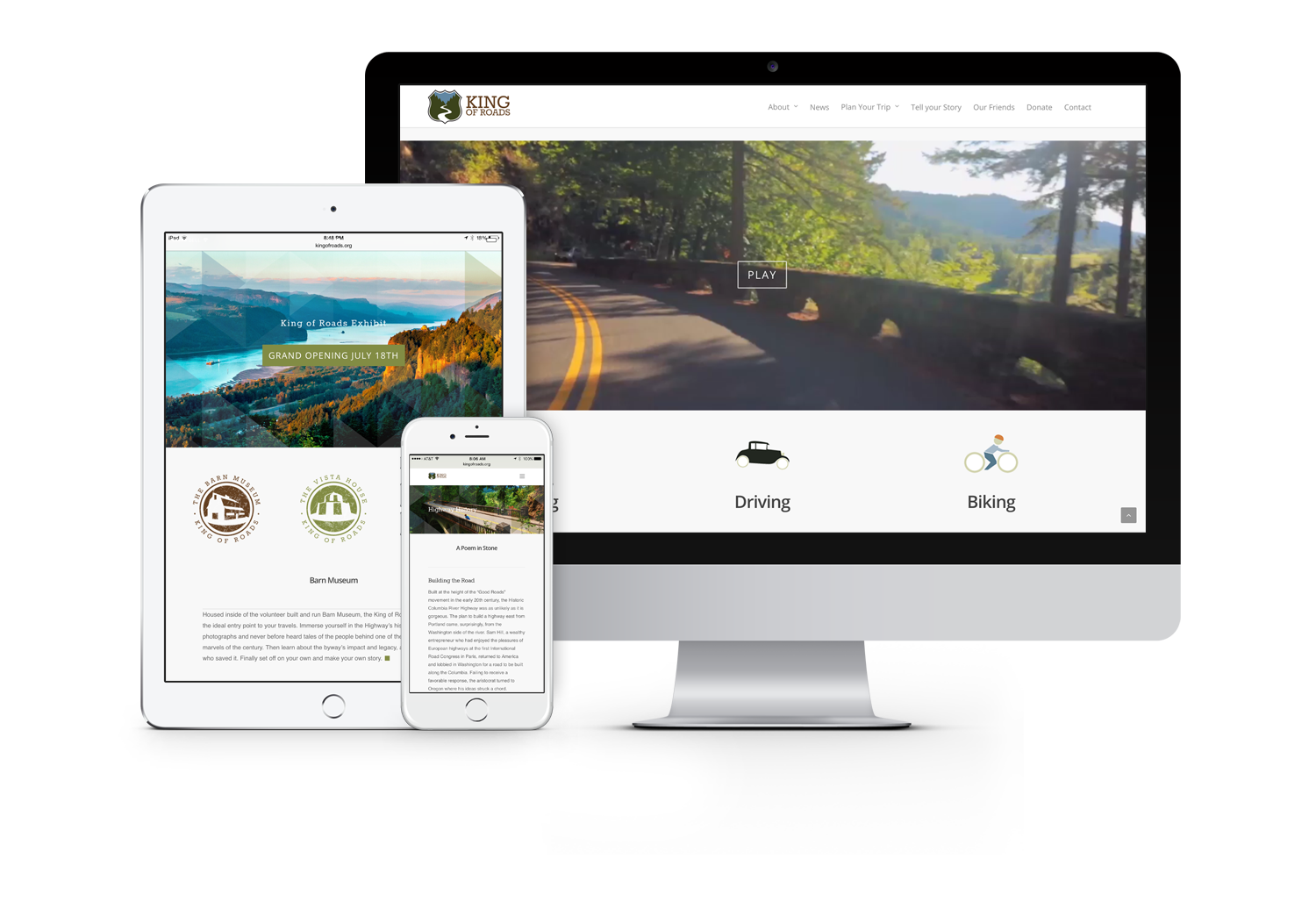 RESPONSIVE WEBSITE DESIGN
Designing experiences that deliver incredible first impressions. Whether a logo that inspires, a website that puts your competition to shame, or business cards that wow your prospects, I make you look good.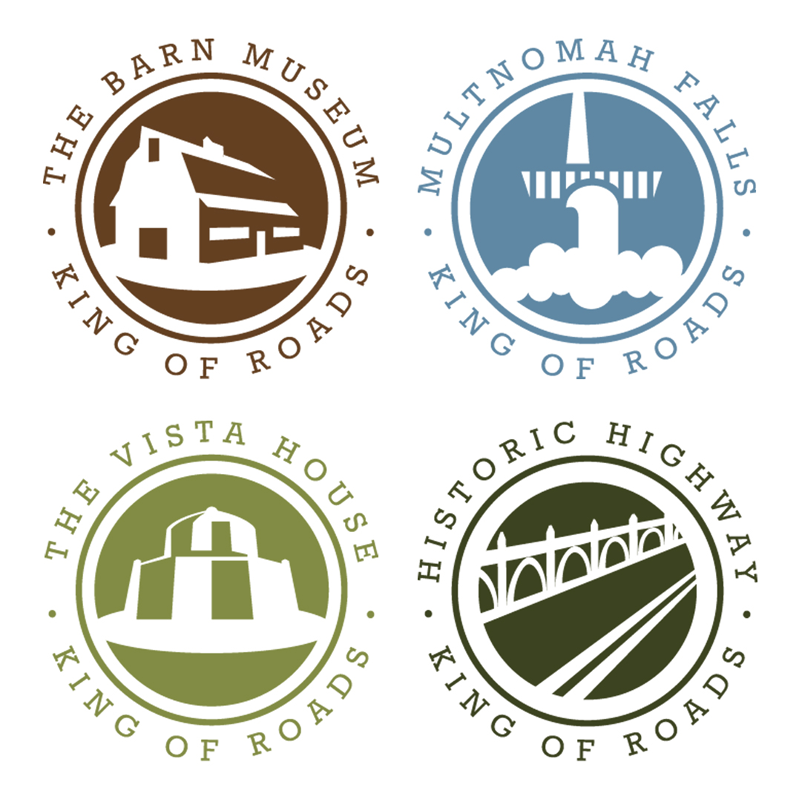 Using flat design methods to create historic icon designs offers a unique and visually engaging approach. By embracing the simplicity and minimalism of flat design, historical icons can be reimagined in a contemporary and accessible way. This design style eliminates unnecessary details and embellishments, focusing on clean lines, bold colors, and simple shapes.
By employing flat design principles, historic iconography can be transformed into modern visual representations that resonate with today's audience while maintaining a sense of historical significance. The use of vibrant colors and simplified forms not only captures attention but also ensures the icons are easily recognizable and memorable. Through the fusion of flat design and historic iconography, a fresh and compelling visual language emerges, bridging the gap between the past and the present.
Since the official launch in June 2016 (soft launch in October 2015), the feedback at the exhibit is astounding. Visitor numbers were up over 300% in the first year, and the museum extended their hours to accommodate the increased visitor traffic. The website, social media, and mobile app reach a national (and international) market. The rack card program has become a staple for Travel Oregon and the Oregon Information Centers. We are excited to see ongoing growth (despite the impact during the pandemic years) and look forward to positive growth in the community as tourism bounces back.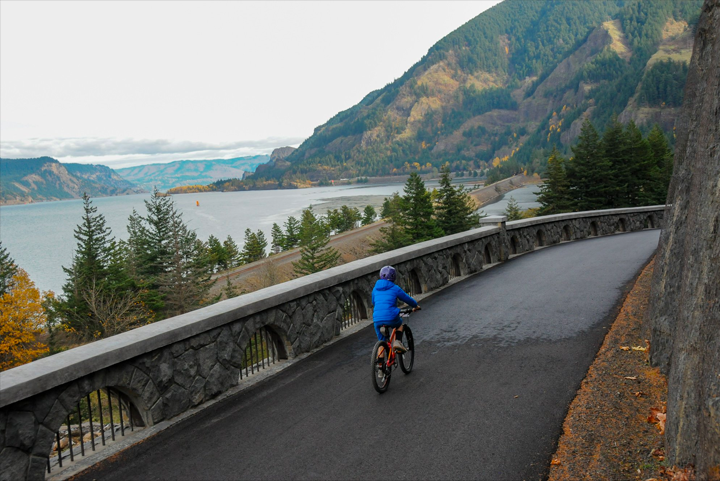 Explore more case studies that break down the campaign strategies, design solutions, and results that really deliver.
Let's Start Something new

Say Hello!
I only take on a handful of new clients each year, and I'd love to bring you into my brand accelerator crew. Tell me about the creative problems you are currently facing, and together we can find solutions. I look forward to brainstorming with you.
Apply to work with me!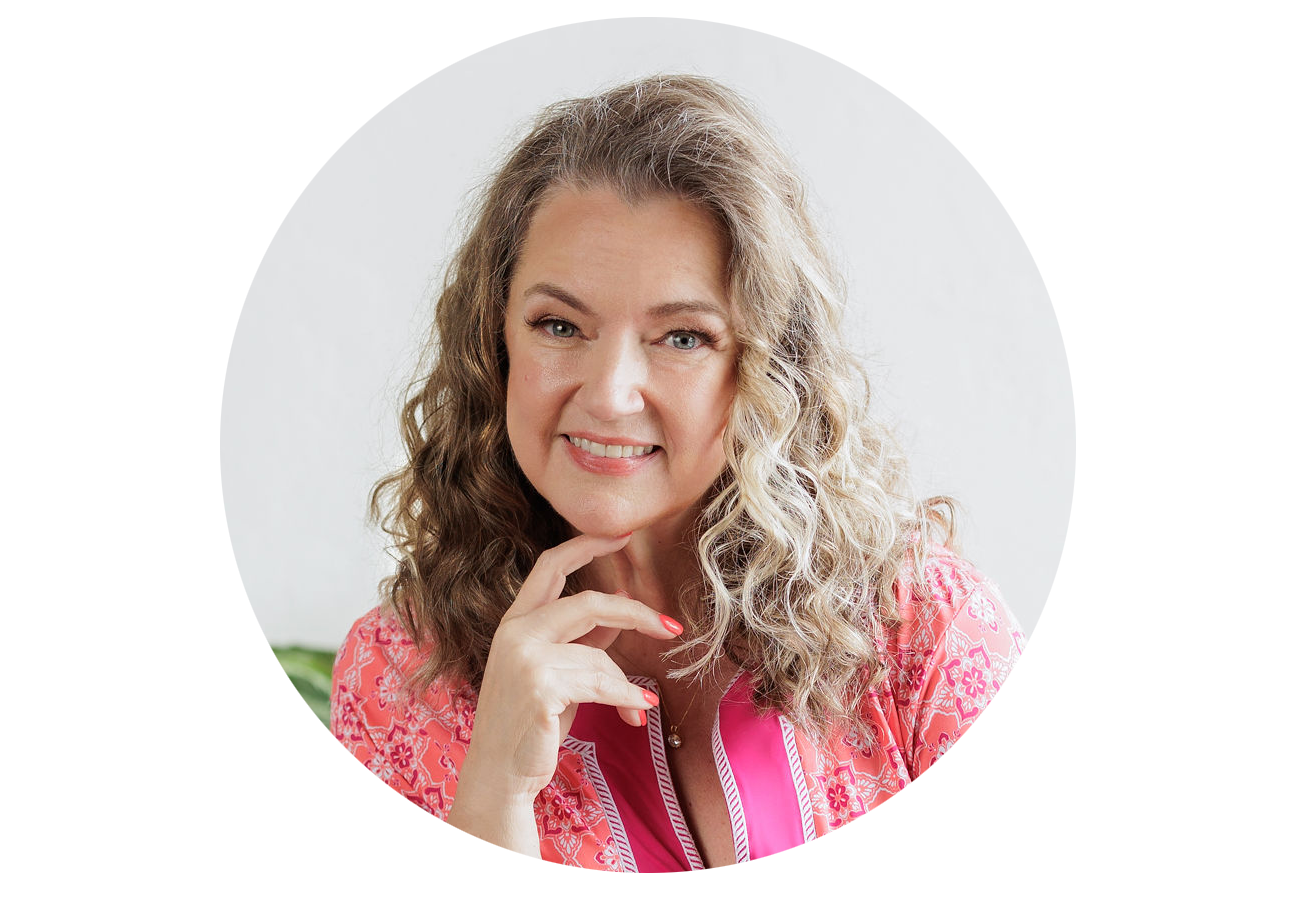 Brand

Accelerator

With 20+ years of design experience in corporate, agency, and boutique studios, I bring a unique perspective to finding achievable solutions. As an executive creative advisor, I will help guide you through the creative process to maximize your brand potential, elevate visual exposure, and increase revenue... RAISE YOUR GAME.