I can Help U Build a team of creative rock stars. With years of experience building productive teams and access to my large network of talented collegues, let's build your A-team!
COMING SOON!
Curating a robust talent pool to fill any role on your creative team is crucial to success.
I am actively looking for rock stars and this list will expand to include the right mix of talent and expertise to fit any creative project!
Please check back as this list grows and offers valuable connections to help build your brand.
Join our team of Rock Stars! We are always looking for exceptional talent. So… if you really know your stuff, can jump into a project and run with it, and are super cool… apply to join the HUB: Collective!
Account Manager
Analytics Manager
Art Buyer
Art Director
Augmented Reality (AR) Developer
Brand Activation Manager
Brand Ambassador
Brand Consultant
Brand Photography
Brand Strategist
Campaign Manager
Community Manager
Content Creator
Conversion Rate Optimization
Copywriter
Creative Director
Creative Producer
Creative Strategist
Creative Technologist
CRM Manager
Data Analyst
Digital Marketing Specialist
E-commerce Specialist
Email Marketing Specialist
Event Coordinator
Experiential Marketing Specialist
Graphic Designer
Growth Hacker
Illustrator
Influencer Marketing Manager
Influencer Relations Manager
Market Researcher
Marketing Coordinator
Marketing Manager
Media Planner
Mobile App Developer
Motion Graphics Designer
Packaging Designer
Photography Specialist
PR Specialist
Presentation Designer
Print Production Manager
Production Artist
Project Manager
SEO Specialist
Social Media Manager
Social Media Strategist
Technical Writer
UI Designer
UX Designer
User Researcher
Video Editor
Video Producer
Virtual Reality (VR) Developer
Web Developer
Let's Start Something new

Say Hello!
I only take on a handful of new clients each year, and I'd love to bring you into my brand accelerator crew. Tell me about the creative problems you are currently facing, and together we can find solutions. I look forward to brainstorming with you.
Apply to work with me!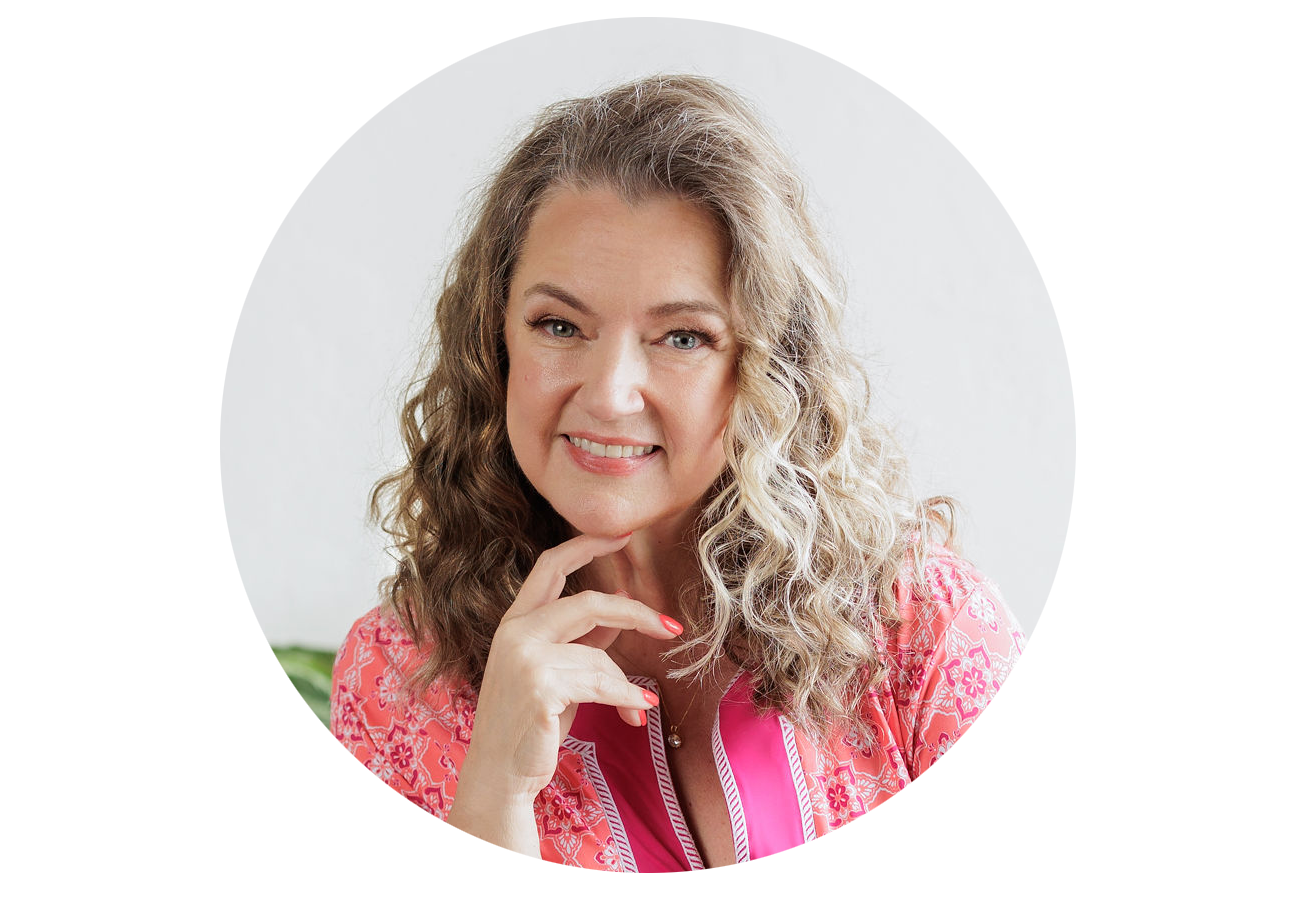 Brand

Accelerator

With 20+ years of design experience in corporate, agency, and boutique studios, I bring a unique perspective to finding achievable solutions. As an executive creative advisor, I will help guide you through the creative process to maximize your brand potential, elevate visual exposure, and increase revenue... RAISE YOUR GAME.